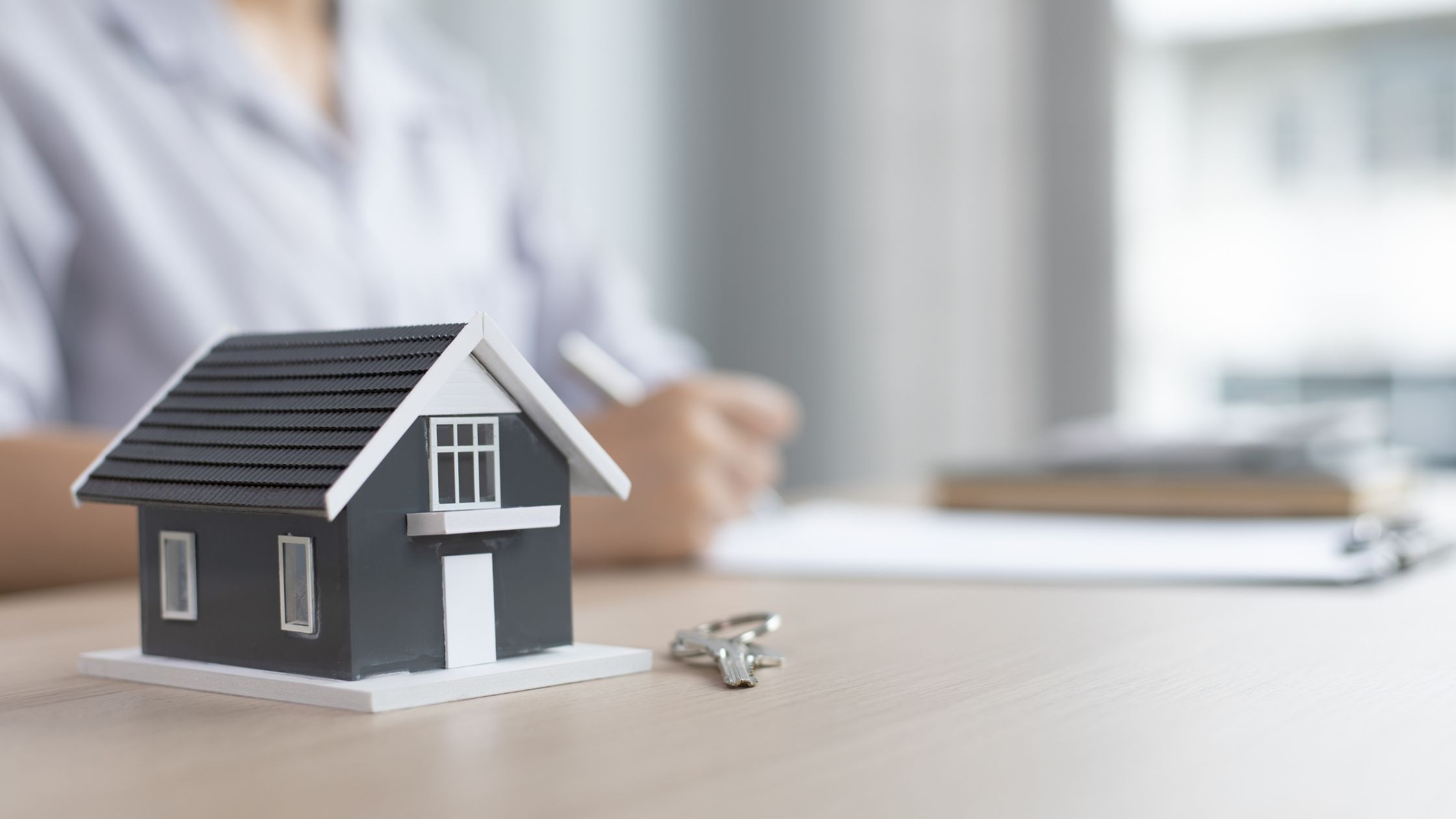 14 Jun

A Step-by-Step Guide to Buying or Selling a Property

If you're thinking about purchasing or selling a property for the first time, you may be wondering what is involved.

As Certified Practising Conveyancers, the friendly team at Cornerstone Conveyancing SA is here to guide you through the process of buying or selling your property to make it as easy and stress-free as possible.

Before you start searching for the perfect property, or list your property for sale, here is a handy summary of the steps you will need to take.

1. Crunch the numbers and work out how much you can afford to spend, or how much you need to make from the sale. Remember to allow for all costs including stamp duty if you're purchasing, and mortgage discharge fees if you're selling.

2. Whether you need finance to purchase, or you are paying out an existing loan, speak to a lender or mortgage broker who can help you assess the options available to you based on your individual circumstances.

3. Talk to a Certified Practising Conveyancer, so they can provide advice on the various aspects of your purchase or sale, and coordinate the different parties involved including the real estate agent and lender. 

4. The next step is to find the perfect property if you're a buyer, or to list your property for sale with a trusted real estate agent if you are a vendor.

5. Once an offer is made, the vendor may decide to accept it, or the purchaser and vendor may negotiate the price and conditions of the sale. It is very common for offers to contain conditions, and your conveyancer can help you understand these. 

6. Contracts will then be exchanged, and a deposit will be paid by the purchaser. A cooling-off period will apply if the property is residential and purchased through a private treaty (not at an auction), and a settlement date will be confirmed.

7. If you are the buyer, your conveyancer will:
Write any conditions you may wish to include in your offer to protect your interests
Research the property and check its certificate of title for easements, type of title, and any other information which is needed
Put your deposit money into a trust account
Prepare and lodge all required legal documents including the contract of sale, vendor disclosure, and memorandum of transfer
Calculate any adjustments of rates and taxes, stamp duties, and other financial obligations that may be applicable
Settle the property, acting on your behalf, advising when the property is settled, and contacting your bank or financial institution when final payments are being made
Represent your interest with the vendor or their agent


8. If you are the seller, your conveyancer will:
Complete all legal documents
Confirm the seller is the legitimate owner of the property
Review the contract of sale and vendor disclosure statement and highlight any concerns or potential issues with the conditions or clauses

 

Check that the property is compliant with council standards
Help arrange any finances if necessary
Arrange payments of deposits and stamp duties when needed
Confirm if any government authority has a vested interest in the land or if any planned development might affect the property in the future
Uncover any information that may not have been disclosed such as a fencing dispute or any unauthorised building work
Represent you and your interest in all dealings with the buyer


9. Conveyancers for both parties will lodge the required paperwork through the Property Exchange Australian (PEXA) online system, and on the day of settlement, the transfer of documents and funds will take place electronically. Then it's time to celebrate your successful sale or purchase!
While buying or selling a property is a complicated process, engaging a Certified Practising Conveyancer is the best way to ensure a smooth and stress-free experience.
Please get in touch today for a confidential and obligation-free chat, so we can answer any questions you may have.